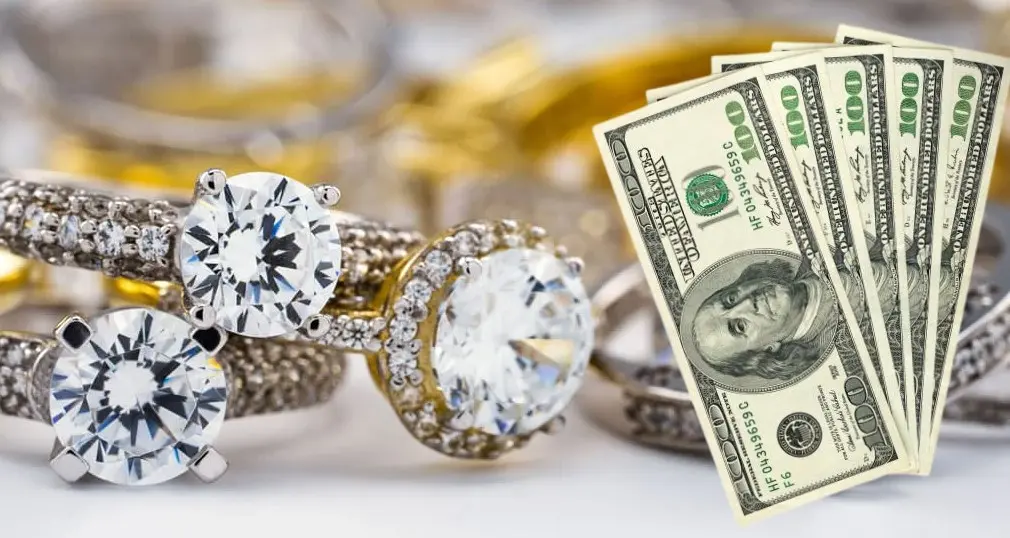 Are you searching for the best place in Houston to sell your jewelry to get the most cash value? Would you like to know about the options that you have available when it comes to selling jewelry? There are a lot of jewelry stores and pawn shops that buy jewelry in Houston, but it is challenging to decide on which place to go. In this post, we will explain why
Diamond Exchange Houston
is the
top jewelry buyer
in Houston.
Places That Buy Jewelry in Houston
Most people do not know where to go to sell their jewelry initially. What a person might do is a simple Google search to see what places are near their location. If someone is not experienced or educated when it comes to selling an expensive jewelry item they might just take it to the closest place to them and be done with it. However, if they would have shopped it around they possibly could have received thousands more. There are several different types of jewelry buyers in Houston including:
Pawn Shops
Cash For Gold Stores
Diamond Dealers
Jewelry Stores
It is generally best if you take your jewelry to multiple stores to get estimates on the resale value of your jewelry. You can check with several different places to see which store will pay you the most.
Best Choice When Selling Jewelry in Houston:

If you have any type of jewelry with large diamonds (over 1 carat) then Diamond Exchange Houston is the best place to sell your jewelry. At The Diamond Exchange, we pay the most money for diamonds, engagement rings, diamond rings, estate jewelry, and other types of diamond jewelry every single day. We pay cash for your jewelry on the same day. We also have a jewelry consignment option that is available to customers that are not in a huge hurry for the money and would like to get maximum value.
Free Estimates at Diamond Exchange Houston
If you have jewelry, gold, used engagement rings, or other types of diamond jewelry then Diamond Exchange Houston would like to offer you a FREE verbal jewelry appraisal on your item(s). We offer no obligation FREE estimates on your jewelry items. We can give you a cash value as well as other recommendations on how to get the most money when you sell your jewelry. Reach out to us today by filling out our contact form or by calling us today at 281-623-1105